We produce a vast range of labels.
Whether it is rigid plastic or self-adhesive vinyl labels you require, we offer a variety of print finishes. We shall be able to advise you on the right labelling solution for you.
We provide labels for both interior and exterior use in a range of vinyl
types and finishes.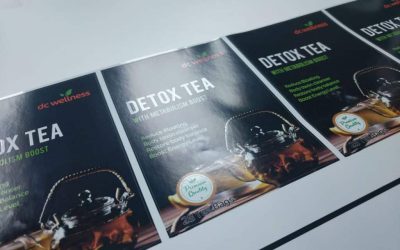 If you require a large quantity of identical labels, labels on a
roll may be the best option for you.
Rigid labels can withstand both exterior and interior environments. We are able to advise you on which material would be best for your requirements.
Printed in reverse to protect the ink, these labels are designed to withstand scuffing. This material is ideal for 'print and cut' labels.
Self cling labels can be applied to a number of surfaces. Using static instead of adhesive, these labels can be removed and repositioned without leaving any residue behind.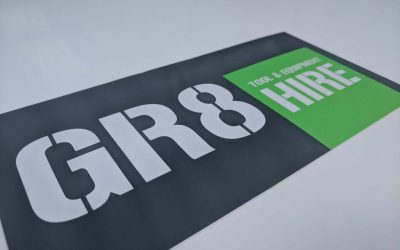 These labels allow your plant and tool equipment to be identified
as yours, as well as increasing brand awareness.
Enhance your labels with the application of a lens to the surface.
Unlike self cling labels, these labels bond to the window by adhesive rather than static. Adhesive window labels can be produced in either
permanent or removable vinyl.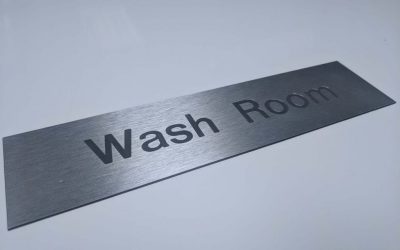 These labels provide a high-end look and are a very durable and reliable option. They are available in materials such as aluminium, brass and stainless steel.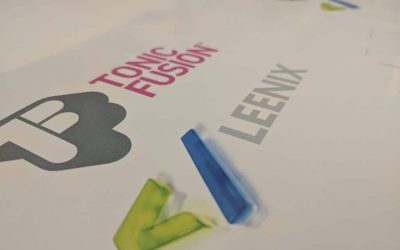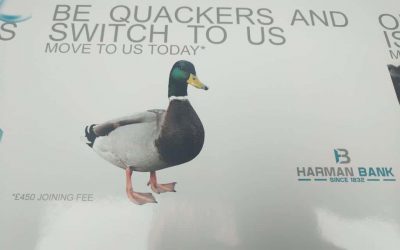 These labels have a bright and eye-catching look. Digital print allows your labels to feature images in high definition.
Printed graphic overlays have a durable and professional finish.
A variety of materials can be used including mark resist or polycarbonate.
We produce bespoke labels; please contact us to discuss your requirements.
We produce bespoke signage, for further information contact us.