Pavement boards puts your message directly in the eyesight of passers by. These boards come in various styles which can feature interchangeable graphics. Lightweight, quick & easy to set up, these boards are ideal for use during business hours. For more information on pavement boards, please get in touch.
A classic style of pavement sign which clearly promotes any message or advertising you require. A rubber base means that they are extremely stable on the pavement.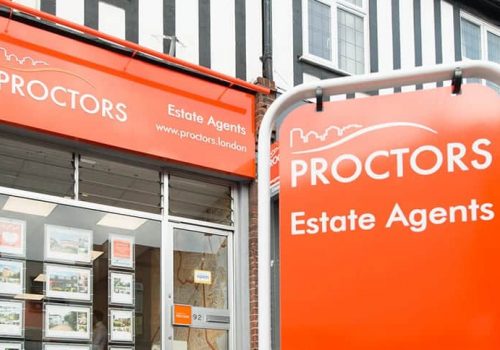 A-Boards are a good option if you may need to move your sign to different locations, as they are lighter weight and fold down flat for easy storage. They can also be interchangeable, meaning you can change the message you are displaying at any time.
Made to order, these wooden A-boards look great on the pavement. They can be painted in any colour required making them stand out on the street.
We manufacture custom signs & labels, to receive a quote or for more information please get in contact.