Give your signage the wow factor and make your business stand out on the street, day or night. LED illuminated signs provide exposure for your business during all hours of the day and the darker winter months. There are many different options available from halo LED signs to custom illuminated signage & displays, please get in contact to discuss your requirements.
Make your business stand out on the street at all times, day or night. By illuminating your fascia signage you will not be missed and there are a plethora of different lighting options available.
Use down lighting to light up your shop at all times. With the light reflecting off your fascia to increase your branding's visibility, you can be sure that you will stand out.
This creates a subtle but stunning effect when applied to wording or logos. A small halo outline is left around the individual letters or graphics, making them stand out from the background of the sign.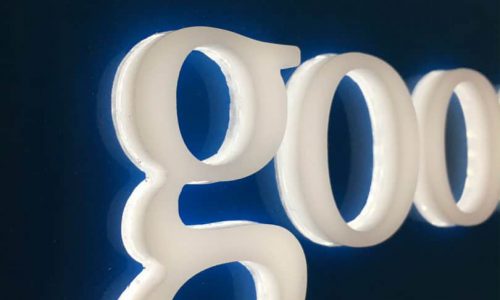 Illuminated
Built-Up Lettering
Make your lettering stand out from the building even more when it is illuminated. This method illuminates the front of the letters, increasing their visibility during darker hours.
Custom Illuminated
LED Signs & Displays
Whatever your design idea for signage or displays, enhance the look with LED lights. Contact us today to see how we can incorporate lighting into your ideas to create that 'wow' factor.
We manufacture custom signs & labels, to receive a quote or for more information please get in contact.