We provide a vast range of signage.
Choosing the right option for your business is extremely important as effective signage provides prominent and continual exposure. Whether you are wanting to reinforce your brand, advertise promotions or convey key information about your business, our signage will make the right first impression.
Our signs are manufactured in house allowing us to produce bespoke orders, whether it is a one off sign or a larger quantity of signs.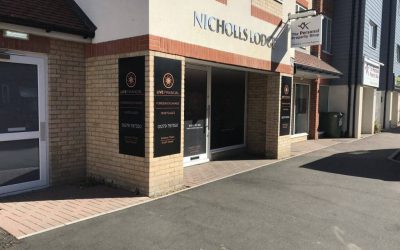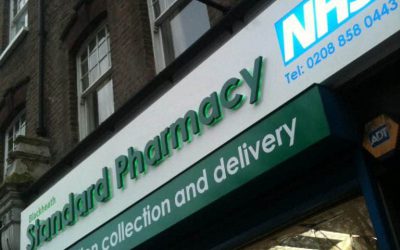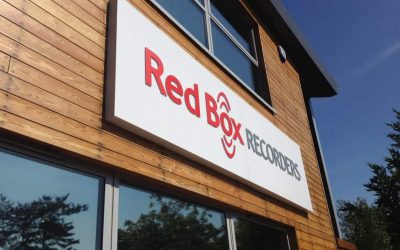 It is the most prominent signage on a shop front and there are a
number of options available for fascia signs.
All types of signage can be given the wow factor using LED
lights. This ensures that you stand out on the street, day or night.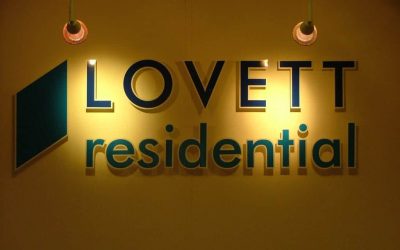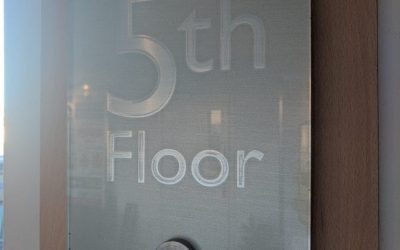 Stay on brand inside your business and make empty wall space look
great with our interior signage solutions.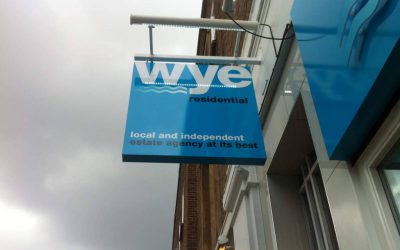 Extending out from your business front and viewable from both
ends of the street; projecting signs allow your business to be seen easily.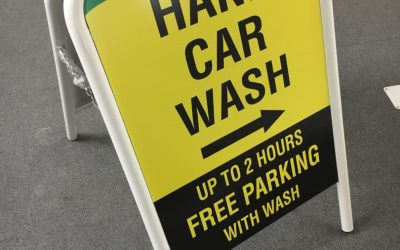 A versatile, effective promotion tool. Pavement signs allow a
permanent message to be displayed, or an interchangeable option allows you to change the message advertised at any time.
Draw both new and existing customers into your business
through eye-catching window graphics. We also provide privacy film and contra-vision vinyl giving you control over which areas of glass can be seen through.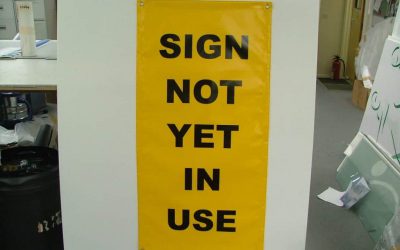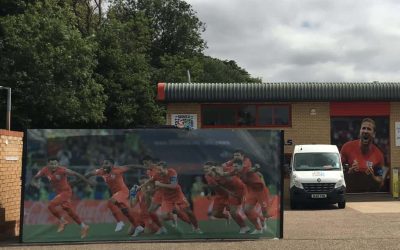 PVC banners are digitally printed for exterior use with a high quality and
vibrant print finish.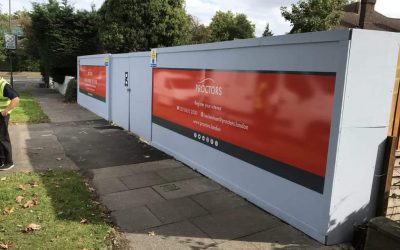 We offer a variety of hoarding types, all with a brilliant high quality print
and some with different finish options.
Notice boards display important information and can be
manufactured from a variety of materials. Contact us today to discuss your requirements.
Vinyl's ability to be applied to such an extensive range
of surfaces allows a plethora of options for vinyl signage solutions.
Manufactured in-house, our window displays brighten up your business' front window and get you noticed, day or night.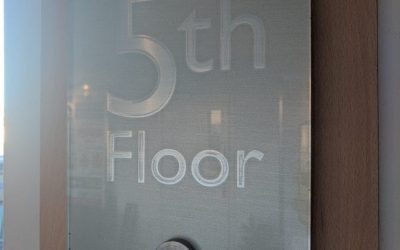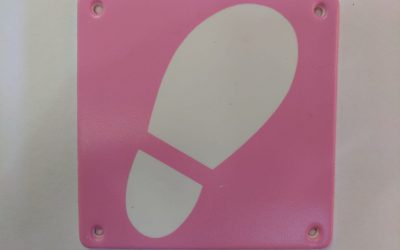 Signage which provides directions. There are a number of creative
wayfinding signage solutions, from wall mounted signs to finger post signs.
Installation & Maintanance
First Signs provides the full service, not only will we happily install your signage for you, we also offer longer term maintenance for signs
and displays.
We produce bespoke signage, for further information contact us.