The beauty is in the detail.
We are able to print in full colour and exceptionally high definition on an array of materials. We transform interiors with custom printed wallpaper, acrylic and glass as well as producing external builder's boards, hoardings and construction site signage.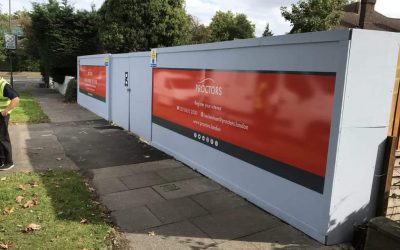 Digitally Printed Hoardings
Digital print allows high-quality images to be printed. A number of different options are available such as: full graphics, half graphics or just logos.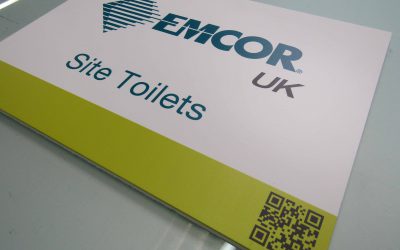 We print a vast array of both standard and bespoke site signage. These signs cover a variety of uses such as: instructing, warning, wayfinding and contact details.
Advertise your business whilst you work. Builder's boards are a great way to attract new work and can be produced in a variety of materials.
Digitally Printed Banners
PVC banners are digitally printed for exterior use with a high quality and vibrant print finish.
Full colour printing onto glass has great results. High definition prints create a high-end look.
Full colour posters in an array of materials including paper, plastic and back-lit film.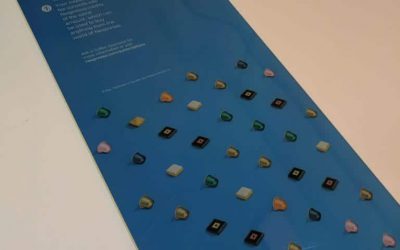 Give off a professional look with acrylic signs. They are ideal for branding and in-office directions.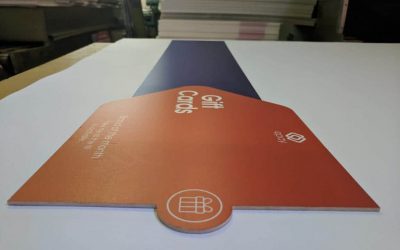 Foamex is a lightweight, durable and versatile material. It is ideal for
large exhibition displays or smaller printed full colour signs.
Correx is a cost-effective option and is resistant to adverse weather
conditions. This makes it ideal for short term advertising.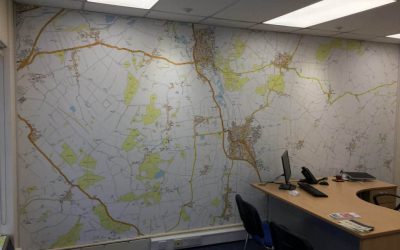 We produce full colour custom printed wallpaper. This can be
either traditional wallpaper to be applied with wallpaper paste or self-adhesive repositionable, removable and easy to apply wallpaper.
Boards with a drywipe laminate applied allow information to be
easily changed and updated at any time. Contact us today to discuss your requirements.
We produce bespoke signage, for further information contact us.